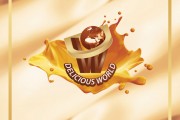 We would like to invite you to our booth # 7057 at the NRA show on May 5th thru 8th , 2012.
More Information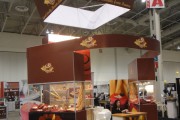 Our last exhibition in March 2012 was a success!!! CRFA Show (Canadian Restaurant and Foodservices Association) is the biggest event of the year for the foodservice and hospitality industry in Canada!!! With over 12,000 attendees. Exhibition was held at Direct …
More Information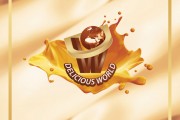 Introducing our new catalog. Now you can choose your favorite products from our new published catalog. Contact us now to get your copy.
More Information